WatchGuard FireboxV

Best-in-Class Network Security for Your Virtual Environment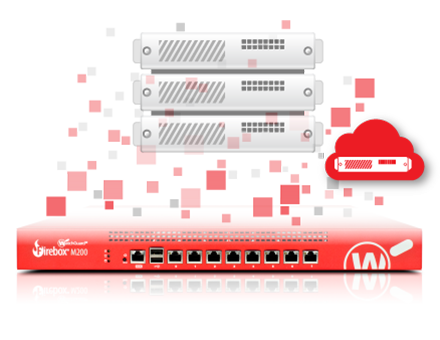 Real Security for a Virtualized World
Organizations of all sizes are turning to virtualization to reduce costs and increase the efficiency, availability, and flexibility of their IT resources. But virtualization comes at a cost. Virtual environments are complex to manage and vulnerable to security threats. IT must be prepared. Now applications can be secured, resources can be maximized and your IT department can reap the rewards of having a single, unified management system - without a security risk in sight. WatchGuard FireboxV brings best-in-class network security to the world of virtualization. With real-time monitoring, multi-WAN support and scalable solutions to fit any-sized business, your virtual environments can be just as secure as your physical one.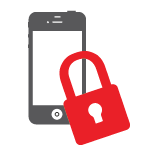 Comprehensive Protection
FireboxV has all the security and networking services found in our award-winning physical appliances, including full HTTPS inspection and support for mobile devices such as iPhones and iPads. The feature-packed Fireware OS ships with all FireboxV models.
Choose Your Platform and Management
FireboxV runs on industry-standard servers, including Microsoft® Hyper-V and VMware® vSphere, for maximum flexibility and availability. You have the power to choose how you manage your virtual appliance, including the intuitive WatchGuard System Manager console, a scriptable command line interface, and a web UI for access from anywhere, anytime. Deploy a mix of hardware and virtual appliances, operating together but managed from a common centralized management platform.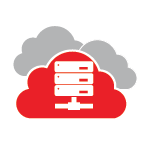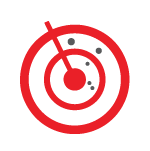 Fast, Safe Web Surfing
Add a simple subscription to Reputation Enabled Defense to your FireboxV solution and your organization will have faster web performance and even stronger security - with no additional hardware to buy. Furthermore, enable Application Control to limit the use of Web 2.0 and other applications on your network for tighter security, better use of bandwidth, and greater productivity.
Visibility into Network Activity
Real-time monitoring and rich reporting are included with purchase. Compare this to the additional costs other vendors tack on!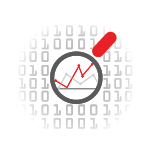 FireboxV Small
FireboxV Medium
FireboxV Large
FireboxV XLarge
Throughput and Connections
Firewall throughput1
2 Gbps
4 Gbps
8 Gbps
Unrestricted
Virtual Interfaces
8-10
8-10
8-10
8-10
Nodes Supported
Unrestricted
Unrestricted
Unrestricted
Unrestricted
VLAN
50
300
750
1,500
VPN and Authentication
Branch Office VPN
50
600
6,000
10,000
Mobile VPN with SSL
50
600
6,000
10,000
Mobile VPN with IPSec
50
600
6,000
10,000
Authenticated Users
500
3,000
6,000
Unrestricted