WatchGuard Firebox Cloud

Extending the WatchGuard Security Perimeter to the Public Cloud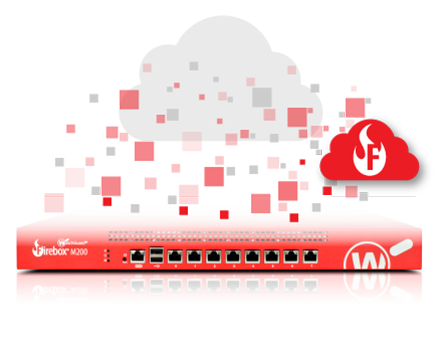 Extend Your Security Perimeter with WatchGuard Firebox Cloud
It's a fact - businesses are migrating services from on-premises servers into the cloud. Email servers, web servers, customer relationship management systems (CRM), and file storage are migrating to public cloud services. With so much sensitive data moving to the cloud, security is essential. WatchGuard's Firebox Cloud allows network administrators to extend their security perimeter to the cloud and protect servers running within a public cloud environment.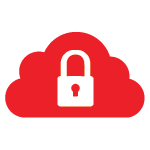 Enhance Your Public Cloud Security
WatchGuard Firebox Cloud brings the protection of WatchGuard's leading Firebox Unified Threat Management (UTM) appliances to public cloud environments. Firebox Cloud can quickly and easily be deployed to protect a Virtual Private Cloud (VPC) from attacks such as botnets, cross-site scripting, SQL injection attempts, and other intrusion vectors.
Available for AWS and Microsoft Azure
WatchGuard's Firebox Cloud was built specifically to run within AWS and Microsoft Azure and provides a streamlined user interface (UI) that removes elements that aren't relevant to the selected cloud environment. Firebox Cloud also simplifies the process of establishing secure connections to your public cloud environment by enabling WatchGuard-to-WatchGuard VPN tunnels.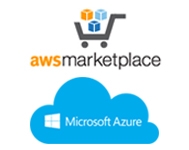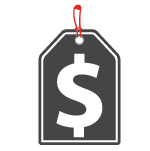 Multiple Purchasing Options Available
WatchGuard has made it easy to get your Firebox Cloud instance up and running in the cloud by providing multiple ways to purchase. You can purchase a Bring-Your-Own-License (BYOL) from a WatchGuard Partner to ensure you benefit from the skills and expertise of a Partner you trust.
Big Data Visibility for Public Cloud Security
WatchGuard Firebox Cloud is completely compatible with WatchGuard Dimension, a cloud-ready network security visibility solution that comes standard with WatchGuard's flagship Unified Threat Management and Next Generation Firewall platform. Dimension provides a suite of big data visibility and reporting tools that instantly identify and distill key security issues and trends, and deliver valuable insights to set meaningful security policies across all your environments.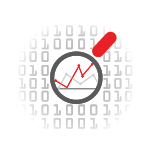 Firebox Cloud Small
Firebox Cloud Medium
Firebox Cloud Large
Firebox Cloud XLarge
Throughput and Connections
Firewall throughput1
2 Gbps
4 Gbps
8 Gbps
Unrestricted
Nodes Supported
Unrestricted
Unrestricted
Unrestricted
Unrestricted
VPN and Authentication
Branch Office VPN
50
600
6,000
10,000
Mobile VPN with SSL
50
600
6,000
10,000
Mobile VPN with IPSec
50
600
6,000
10,000
Authenticated Users
500
3,000
6,000
Unrestricted