WatchGuard New Products

Newest Products from WatchGuard!

M Series: Blazing Fast Speed for Growing Businesses
Firebox M290 and M390
The Firebox M290 and M390 firewalls are specifically engineered to defend all types of small businesses against attacks that are no less fierce than those targeting larger organizations. Because smaller companies are generally less protected and easier to break into, small business has become the new big target for cyberattacks.
Firebox M590 and M690
The Firebox M590 and M690 firewalls are specifically engineered for midsize and distributed enterprises that are struggling to effectively and affordably secure networks in the face of explosive growth in bandwidth rates, encrypted traffic, video use, and connection speeds. With an operating system built on the latest multi-core processors the M590 and M690 have all the power they need to run their security scanning engines in parallel, without causing a bottleneck in performance.
Key Features:
Unified Security Defeats Complexity: Cross-platform integration is essential to deploying a Unified Security Platform™. Direct Firebox and AuthPoint integration enables multi-factor authentication through the Firebox itself, eliminating the need for a separate RADIUS server and ensuring VPN access is securely extended to your users.
A Cloud's-Eye View of Your Entire Network: WatchGuard Cloud provides full visibility into your network so that you can make timely, informed, and effective decisions about your network security anywhere, anytime. The platform displays 100+ dashboards and reports that allow you to quickly see high-level trends and anomalies, then drill down into detailed information on each.
Expansion Modules For Greater Port Density: The Firebox M Series provides empty bays that can be used to add network modules to define a configuration that meet the needs of almost any network configuration. Each appliance has an open module bay for expansion modules, with options for 4 x 1 Gb copper, 4 x 1 SFP, 2 x 1 SFP+, or 4 port multispeed ports. Network modularity empowers IT pros to customize the port configuration to meet their needs, while ensuring the flexibility to adapt the firewall as their network evolves.
Easy to Manage: It's in WatchGuard's DNA to deliver advanced network security technologies that were previously thought to be too complex for small and midsize organizations. We take these enterprise-grade technologies and make them easy to manage and deploy. The end result? Small to midsize businesses have one solution, delivering enterprise-grade security, that can be managed from a single-pane-of glass centralized console.
WatchGuard Firebox Models:
WatchGuard Endpoint Security solutions deliver the technologies required to stop advanced cyber attacks on endpoints including next-gen antivirus on Endpoint Protection Platform (EPP), Endpoint Detection and Response (EDR), and DNS filtering solutions. Our flagship EPDR product offers comprehensive EPP and EDR protection as well as threat hunting and zero-trust application services, delivered via a single lightweight agent and managed from a single Cloud-based platform.
WatchGuard Cloud is the management platform where our endpoint security products are configured, monitored and applied. It provides real-time protection and communication with endpoints, including our security engine, signatures, and URL filtering, allowing users to send tasks to thousands of computers in seconds.
WatchGuard Endpoint Security: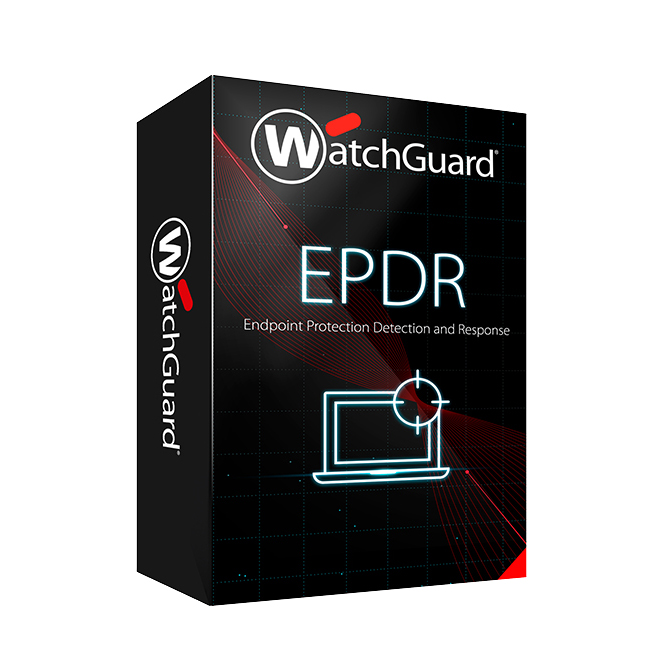 WatchGuard EPDR combines our broad set of EPP technologies with our EDR capabilities for computers, laptops and servers to detect threats that traditional solutions cannot even see.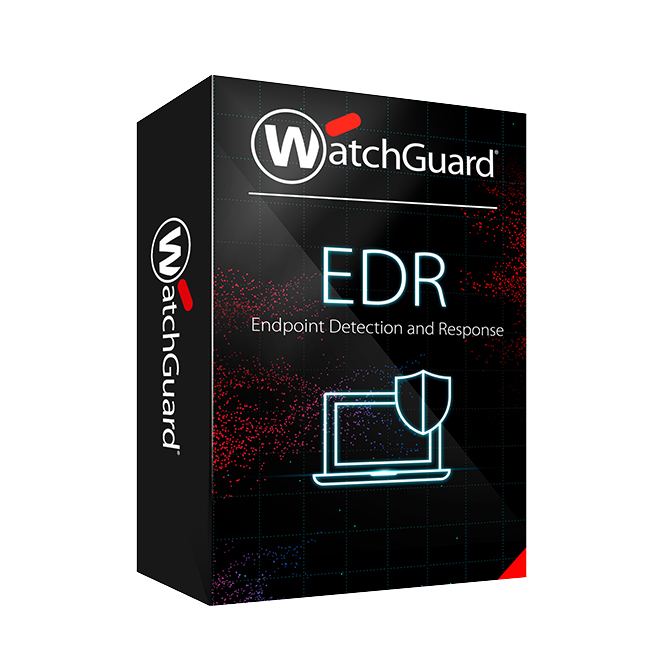 WatchGuard EDR complements other EPP solutions by adding a full stack of EDR capabilities to automate the detection, containment, and response to any advanced threat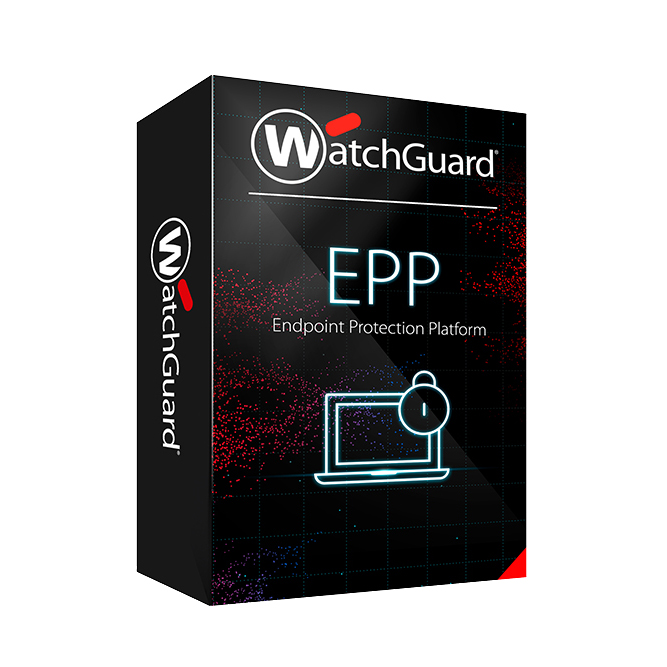 WatchGuard EPP is an effective Cloud-native security solution that centralizes next-generation antivirus for all your Windows, macOS and Linux desktops, laptops, and servers.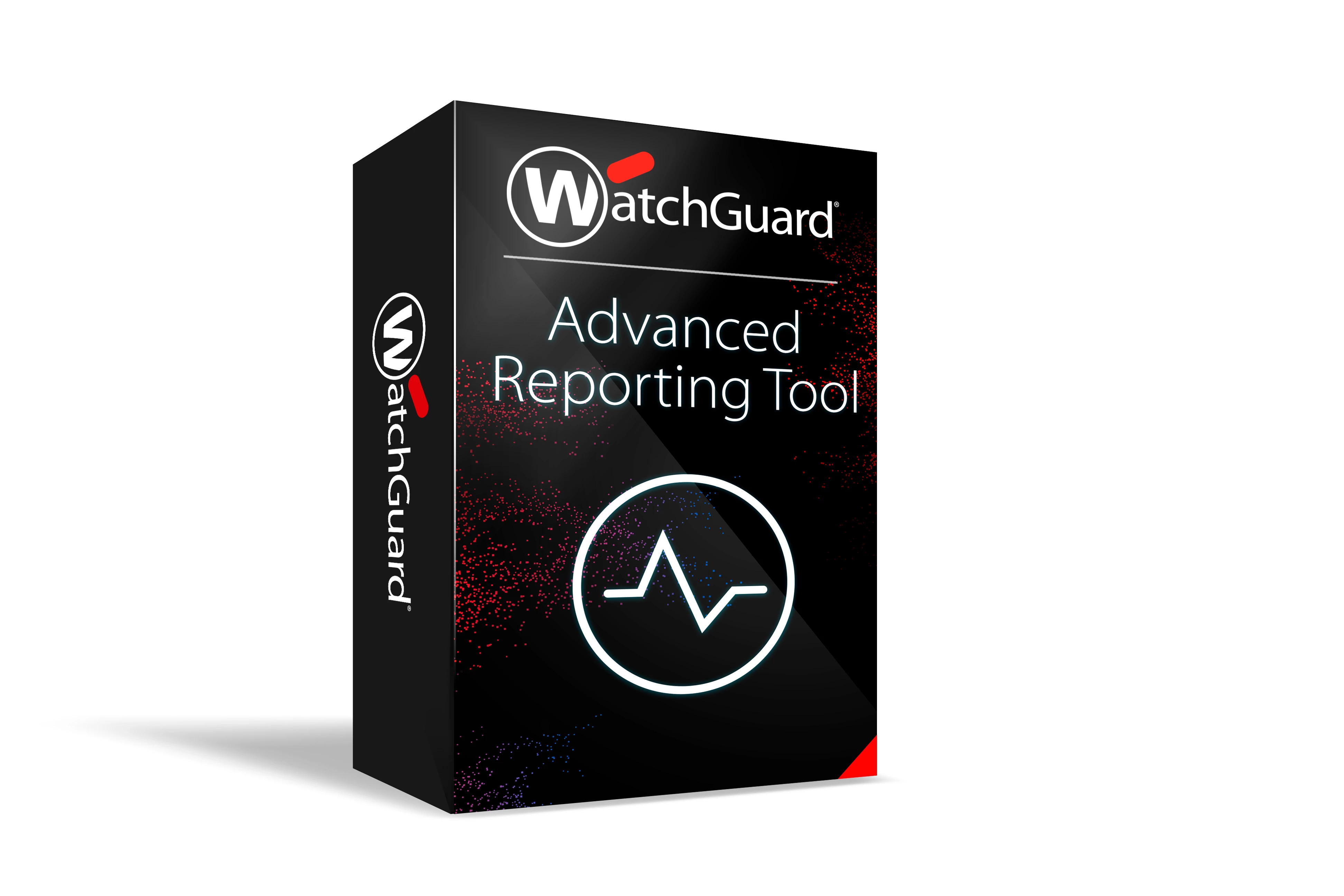 Actionable IT and Security Intelligence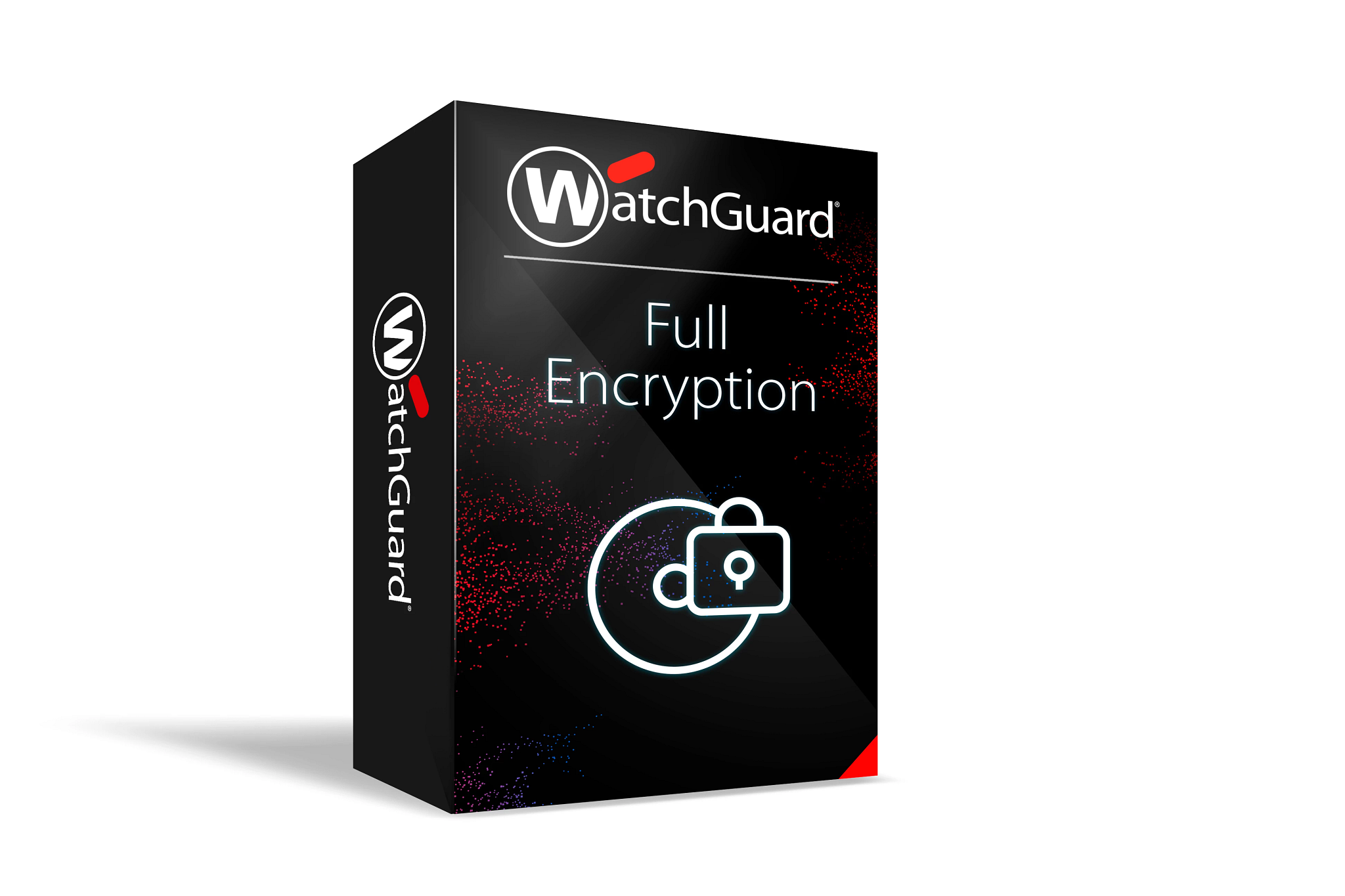 The first line of defense to protect data simply and effectively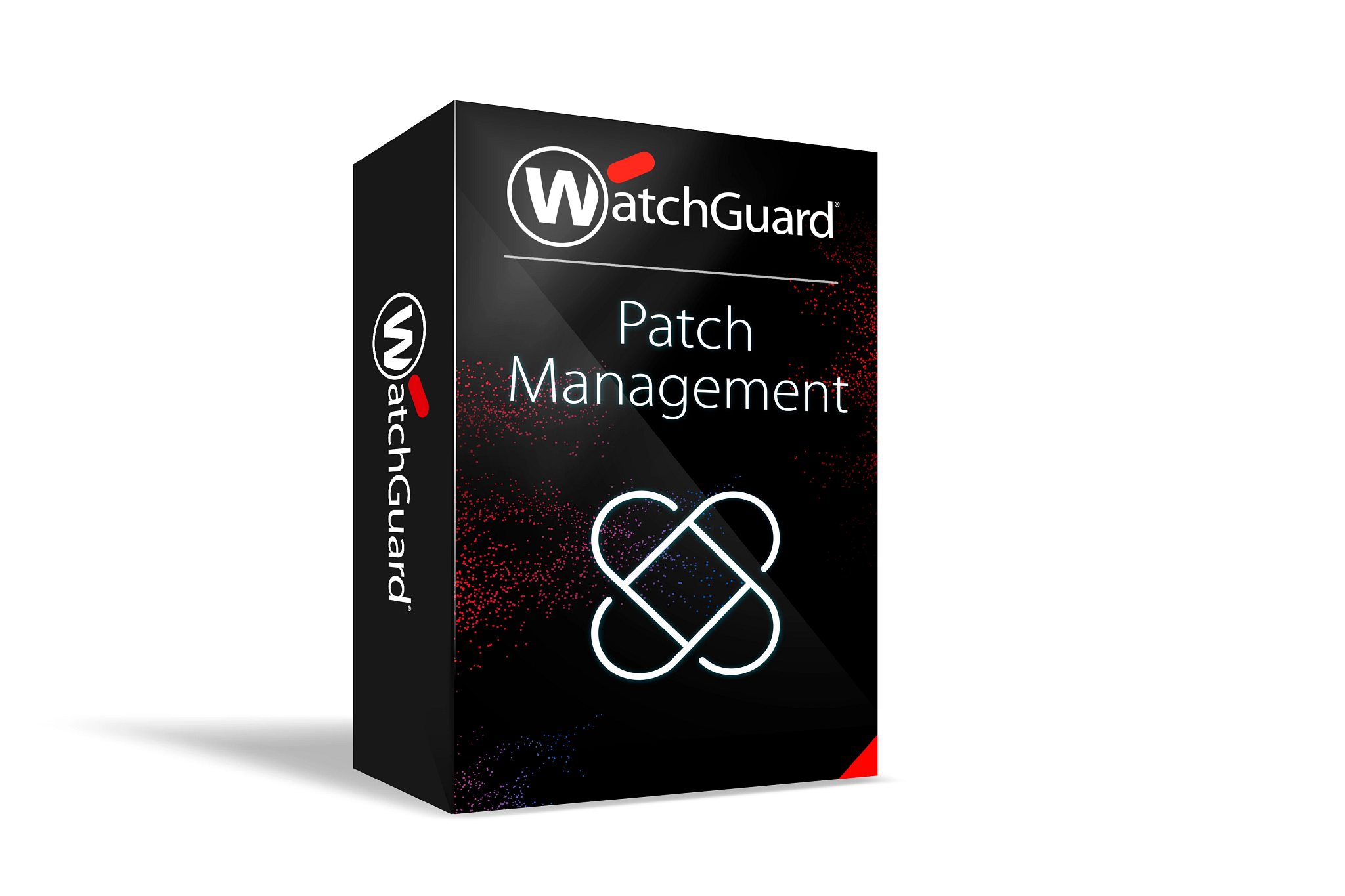 Reduce the risk and complexity of managing vulnerabilities in OS and third-party applications
WatchGuard Wireless Access Points: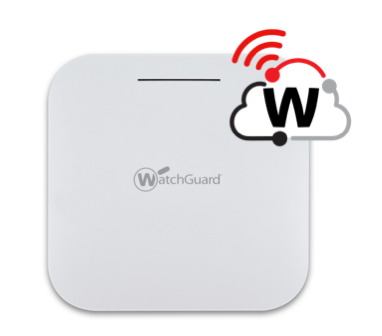 WatchGuard's AP130 access point adopts the latest generation of Wi-Fi 6 and rich WPA3 encryption, which is ideal to support low-density minimal indoor environments like a small office or remote work environments.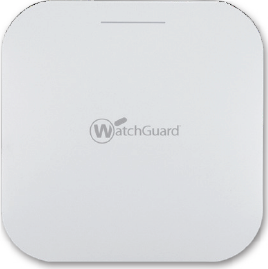 The AP 330 is WatchGuard's all-purpose Wi-Fi 6 access point and is the ideal choice for mid-density indoor environments of all sizes to utilize the most secure WPA3 encryption for a seamless experience.

The AP 430 CR is perfect for high-density deployments that include an industrial-rated IP67 enclosure, designed for either indoor or rugged outdoor deployment with superior Wi-Fi 6 performance and secure WPA3 encryption.