WatchGuard for Managed Security Services

Powerful Solutions for Managed Security

What Is a Managed Security Service Provider?
A managed security service provider (MSSP) works as an extension of your organization to fill any IT security gaps through managed service offerings, such as initial deployment and configuration, ongoing maintenance, monitoring, reporting, and more. These types of managed security services are critical for organizations that do not have the required resources or expertise to ensure continuous protection and a strong security posture - all while reducing the need for dedicated headcount.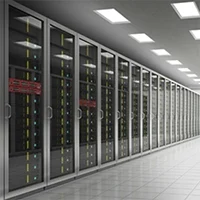 Getting Started, Staying Ahead
Avoid the complexity of managing your network security. WatchGuard MSSPs work with you to understand your needs, and then design, deploy, and configure the perfect solution for your business. They can provide ongoing management to reduce downtime, increase performance, and ensure that your security stays ahead of the cyber criminals.
Security as a Service
WatchGuard MSSPs specialize in prevention, detection, and response services that provide total protection against the most advanced threats. They partner with you to learn your business, and then build and enforce security policies to protect your data. Through proactive and reactive security solutions that are delivered as a managed service, you can focus on what you do best, and let them take care of all your security needs without disrupting day-to-day business operations.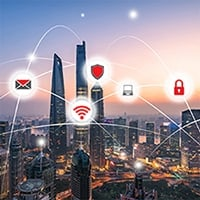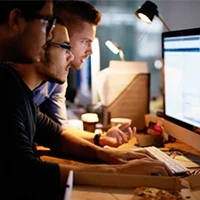 Reporting and Insight
Get tailored reports delivered automatically with the information you need to make informed business decisions. Understand your work environment, demonstrate compliance adherence, and show the true ROI of your IT expenses. WatchGuard MSSPs are equipped with advanced monitoring and reporting tools to deliver ongoing insights across your most critical functions, including valuable analytics about your customers through Wi-Fi engagement.
Take the First Step in Securing Your Network
Use our Find a Partner page to search from our global base of certified WatchGuardONE partners. Research the services they provide by viewing their partner profiles, and contact them directly to learn more about the services they provide. Need additional help finding the perfect WatchGuardONE partner? Contact one of our dedicated security specialists who will walk you through the process.