WatchGuard XDR Security
eXtended Detection and Response (XDR)
In an increasingly complex threat landscape, cyberattacks frequently evade detection. Once they sneak in, they hide amidst siloed, disconnected tools that cannot provide correlated alerts in a centralized way, propagating as time passes. At the same time, overwhelmed security teams try to triage and identify attacks with only narrow, disjointed attack viewpoints.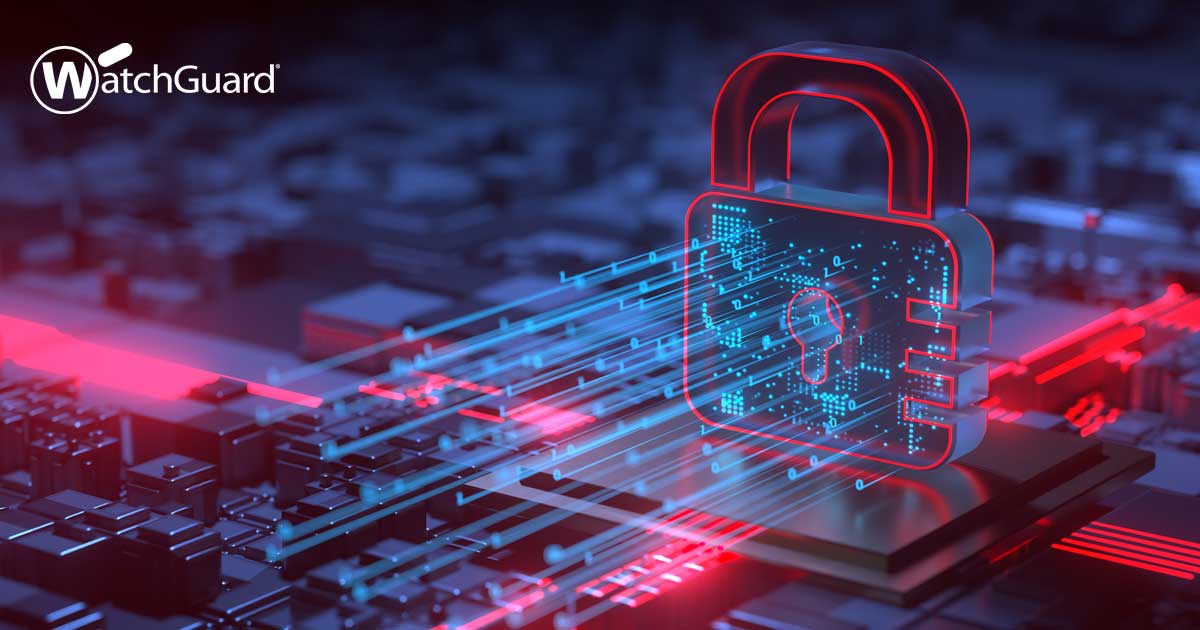 The Answer to an Increasingly Complex Threat Landscape
Sophisticated threats can come from anywhere, at any time, and cripple your business before you find any indication of a breach. Enterprises are struggling to keep up with a rapidly expanding and increasingly complex threat surface. In today's hybrid world, IT security teams are operating across more environments, and supporting more users and devices than ever before.
Each of these attack vectors comes with a unique set of risks and vulnerabilities that require specialized security solutions. A fragmented collection of security products simply can't address these security challenges at scale. And organizations lack the time and skilled cybersecurity resources to manage many disparate security tools or handle the level of manual threat visibility, monitoring and remediation required.
Extended detection and response (XDR) is the answer. XDR offerings combine threat intelligence from a single security platform to deliver a unified security operations system capable of detecting and responding to incidents across domains and environments. The key to true XDR is combining data from multiple security components to amplify detection with centralized incident response capabilities.
With XDR, you can minimize visibility gaps, alert fatigue and staffing challenges, while improving productivity, detection and response times, and ultimately, the overall strength and efficacy of your security posture.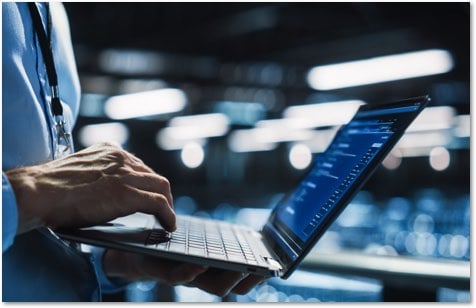 Understanding XDR
The concept of XDR is becoming more and more widespread in the cybersecurity world. However, many still need to fully understand what this new security approach is all about.
What Is XDR?
The eXtended Detection and Response concept, or XDR, is a SaaS tool that extends an enterprise's threat detection and response capabilities while providing a simpler view of threats in a single interface.
How Does XDR Work?
XDR collects telemetry data and automatically correlates detections across multiple security domains including endpoint, identity, email, and network. Using AI and machine-learning technologies, the XDR then performs automatic analysis to integrate them into a centralized security system. As a result, security professionals get a unified incident experience to take quicker remediation actions to stop a threat before it spreads within the organization.
What Is XDR Used For?
XDR breaks down the silos caused by disparate security tools, using a centralized approach that gathers and cross-detects threats from multiple security domains. XDR then automatically correlates these security alerts, turning them into larger incidents, allowing security teams greater visibility into attacks and providing incident prioritization, helping them to understand the risk level of the threat.
XDR Benefits
XDR adds value by consolidating multiple security products into a cohesive, unified security incident detection and response platform. It also offers a range of security benefits that equip organizations with holistic, flexible, and efficient protection against threats. Unified visibility across all your data automatically detects and responds to sophisticated attacks, streamlines notifications and reduces noise, identifies incident prioritization, and increases security team productivity.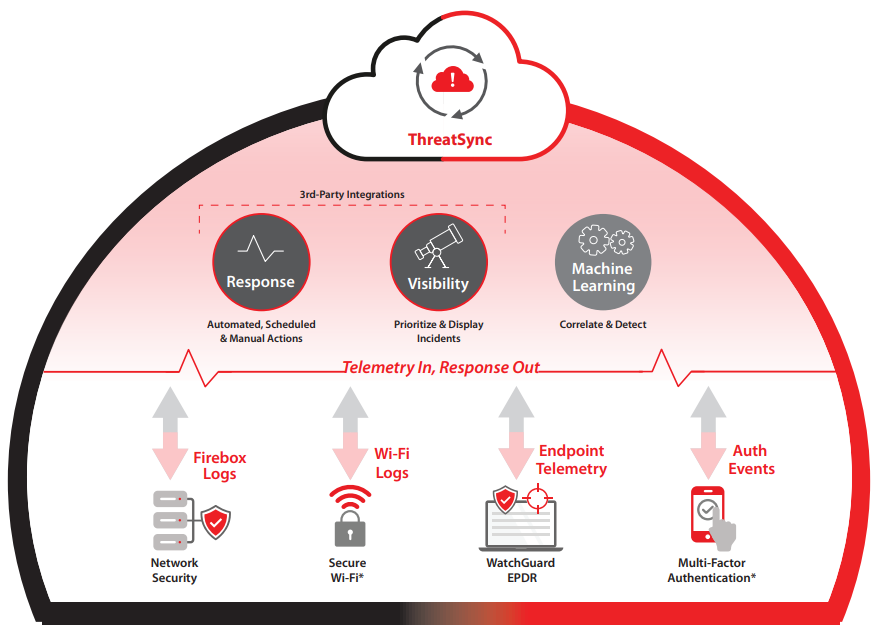 * Secure Wi-Fi and AuthPoint will be available soon, integrated into ThreatSync.
---
How Is XDR Different?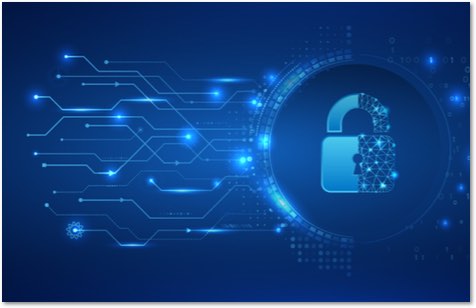 XDR vs. EDR?
XDR is a natural evolution from endpoint detection and response (EDR), which primarily focuses on endpoint security. XDR broadens the scope of security, integrating protection across a wider range of products, including endpoints, network, email, and more. From there, XDR combines prevention, detection, investigation, and response, providing visibility, analytics, correlated incident alerts, and automated responses to improve data security and combat threats.
XDR vs. SIEM
XDR complements existing enterprise security information and event management (SIEM) systems. Primarily a detection tool, SIEM aggregates large volumes of shallow data and identifies security threats and anomalous behavior. But it cannot respond to or remediate threats, and usually requires manual responses. XDR adds this response capability and works in tandem with SIEMs as part of an organization's security portfolio, taking advantage of the extensive data SIEM makes available.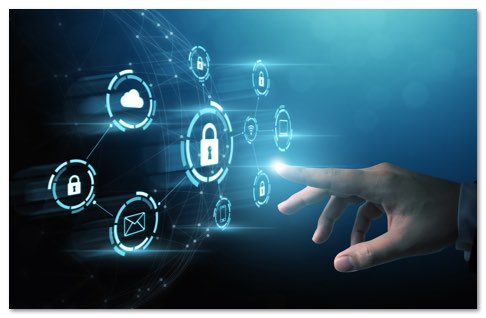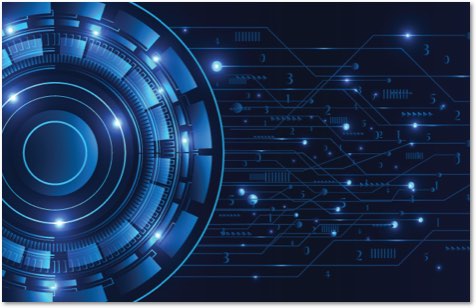 XDR vs. SOAR
Security orchestration, automation, and response (SOAR) connects security tools and integrates disparate security systems, being the connecting layer that streamlines security processes and powers automation. In contrast, XDR is a simple, intuitive, zero-code solution that offers advanced detection, rapid response, and intuitive automation that meets most customers' needs without the added complexity, expertise, and cost that a SOAR solution requires. When looking at SIEM and SOAR tools, XDR should be treated as an optional complementary product.
XDR vs. MDR
Managed detection and response (MDR) services offer dedicated personnel and/or solution capabilities to provide an alternative to an in-house SOC (security operations center) to improve the effectiveness of security operations in threat identification, investigation, and response. Often MDRs use XDR tools to meet an enterprise's security needs, operating everything themselves.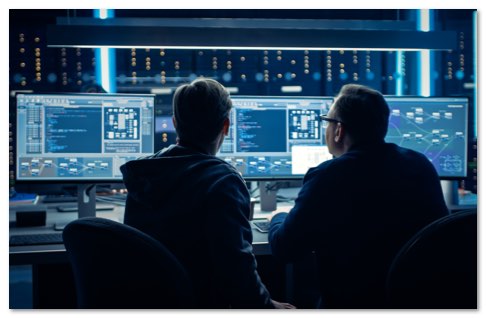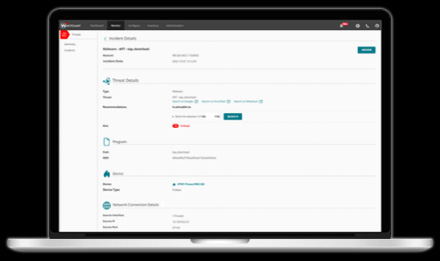 How WatchGuard Can Help
For cyber experts seeking to optimize the security team's time and workload, XDR solutions increase productivity and reduce the dwell time a cybercriminal might spend on your network. XDR simplifies an enterprise's existing ecosystem, minimizing onboarding time and maximizing efficiency.
---
WatchGuard ThreatSync Is the Right Answer
Sophisticated threats can come from anywhere, at any time, and can take down businesses before they even know they have been breached. Uniquely cross-product architected with the mission of being the industry's smartest, fastest, and most effective XDR security platform, WatchGuard's ThreatSync solution puts security experts back in charge of their networks and endpoints with widely unified visibility, cross-detection, and orchestrated response to threats features suitable for any organization, regardless of budget, size, or complexity.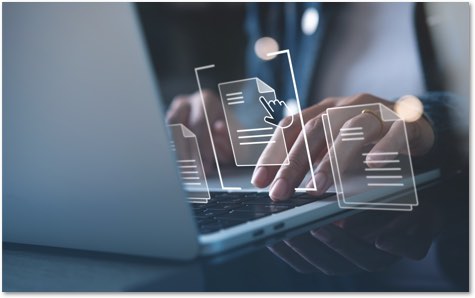 Simple to Use: Zero Configuration
Not all XDR solutions are created equal. Some XDR setup and configuration steps require specialized knowledge. WatchGuard delivers XDR features for a skills-deprived market with an intuitive interface and automation for MSPs.
Comprehensive Security: A Fully Integrated Cross-Product Platform
Unlock comprehensive security by implementing a platform where solutions can work together. WatchGuard offers a complete portfolio of security products and services that work in concert to protect environments, users, and devices.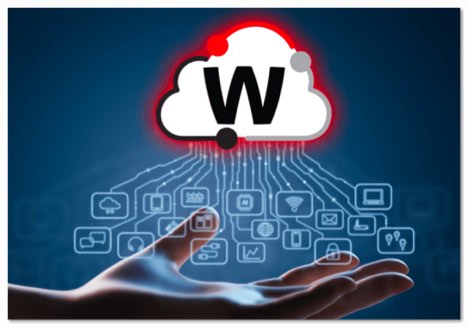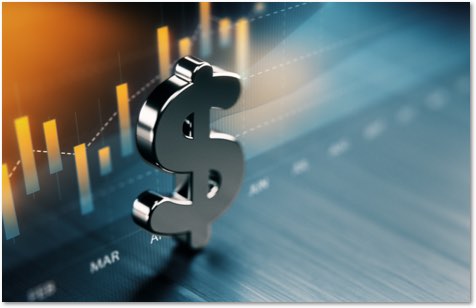 No Added Costs to Access XDR: Reduce Overall Cybersecurity Expenses
XDR is an essential tenet of effective cybersecurity for every security team. In most cases, there is an additional charge for an XDR license to make detection and response features available. WatchGuard puts XDR at your fingertips through ThreatSync ‒ a cross-product solution that reduces the expenses associated with configuring and integrating multiple point solutions in-house without additional fees.