WatchGuard MFA Webinar

Brought to you by, GuardSite.co.uk & Watchguard

Webinar: AuthPoint goes beyond traditional 2-factor authentication (2FA) by considering innovative ways to positively identify users, and the large ecosystem of 3rd party integrations means that you can use MFA to protect access to the network, VPNs, and Cloud applications. Even non-technical users find the AuthPoint mobile app easy and convenient to use!
Keep Criminals Outside Your Network with AuthPoint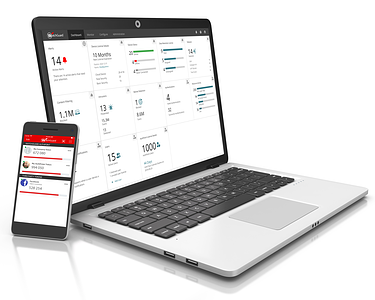 ---
What you will learn:
The importance of implementing MFA
Different types of authentication and their weaknesses, and ways to mitigate
Plus, don't miss the demos on a variety of authentication hacks!
---
Contact us for more information!