WatchGuard Endpoint Security Portfolio

In June, 2020, WatchGuard acquired Panda Security, enabling customers and partners to consolidate their fundamental security services under a single umbrella, backed by the high quality of service that is a core part of both companies' DNA.
WatchGuard's endpoint security services have traditionally focused on extending network security to protect employees while off-network using DNS-level protection, multi-factor authentication, and some network security features - packaged together in our easy-to-buy WatchGuard Passport offering. With Panda's comprehensive endpoint security platform, we've added endpoint protection AV services and innovative EDR capabilities - furthering our vision to deliver advanced threat detection and response functionality fueled by modern AI capabilities, behavior profiling techniques, and cutting-edge security event correlation, and additional operational benefits such as centralized management across network and endpoint security.
With the integration of Panda Security, WatchGuard will now be able to offer a full portfolio of user-centric security products and services for protecting people, devices, and the networks they connect to from malicious websites, malware, spam, and other targeted attacks. With offerings for businesses and consumers alike, Panda Security brings advanced endpoint protection, sophisticated threat hunting services, and more to the WatchGuard portfolio.

Endpoint Detection and Response
Monitors, collects and categorizes 100% of active processes on all the organization's endpoints.

Endpoint Protection Platform
Advanced cybersecurity to counter malware, with prevention, detection and remediation capabilities.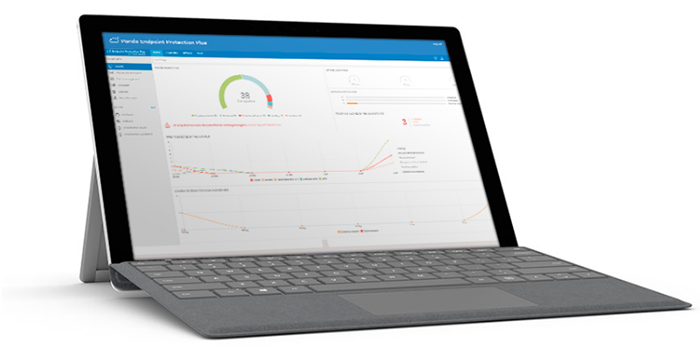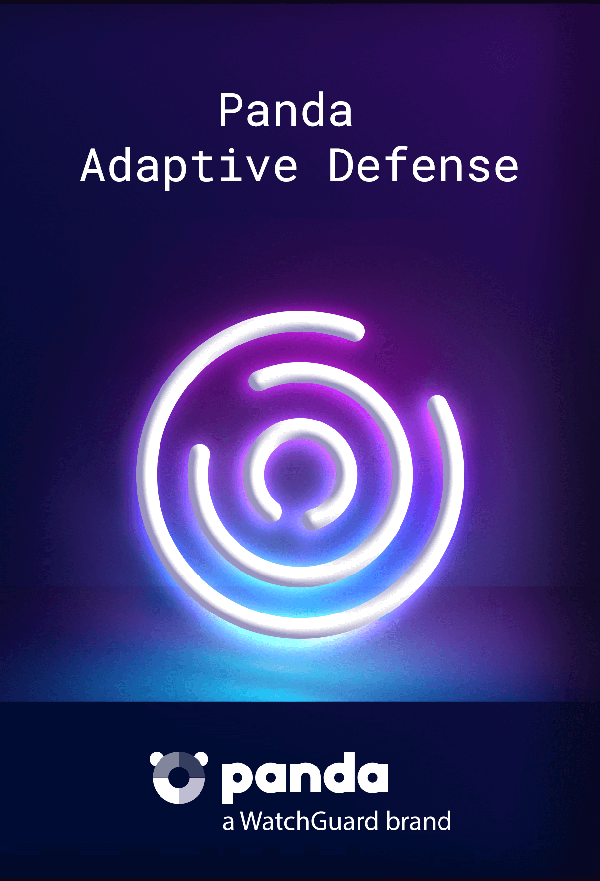 Shut the Window of Opportunity to Advanced Threats
Adaptive Defense protects every endpoint, server, laptop and road warrior on your corporate network, detecting and blocking the malware and unusual behavior that other products on the market are unable to stop.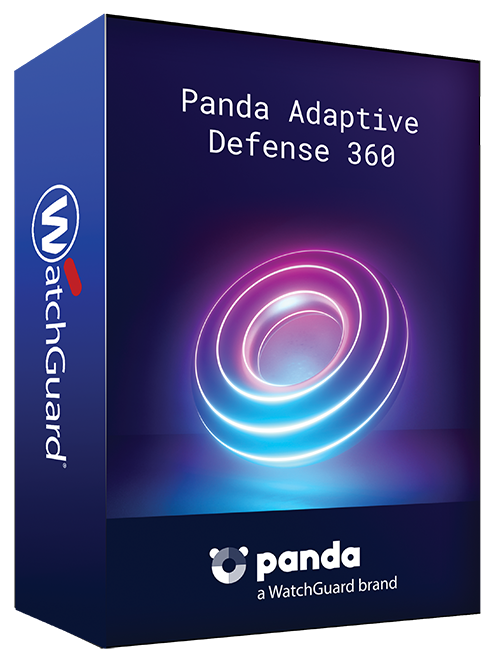 Find the Answer, Solve the Problem
Panda Adaptive Defense 360 is the first and only cyber-security solution to combine the most effective traditional antivirus and the latest advanced protection technology with the ability to classify all running processes.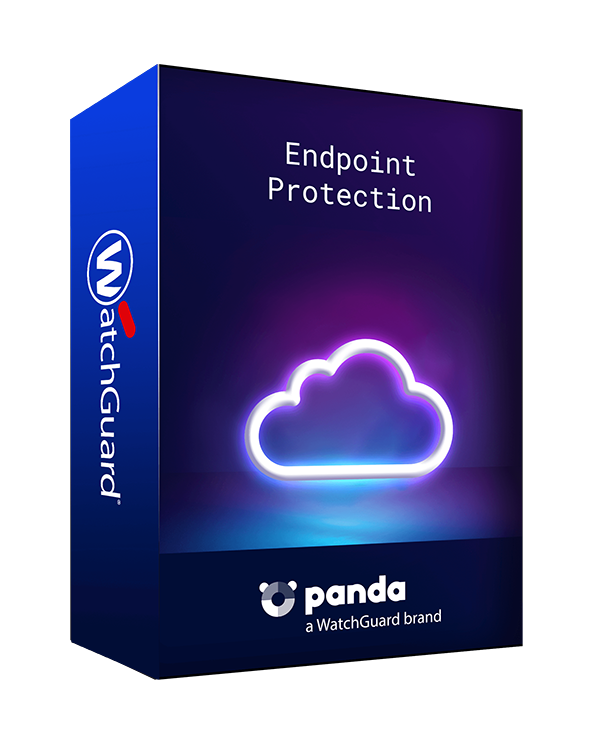 Simple and Light Endpoint Security Solution
Protects all your endpoints from a centralized platform, including laptops, smartphones, and Windows, Mac and Linux computers and servers.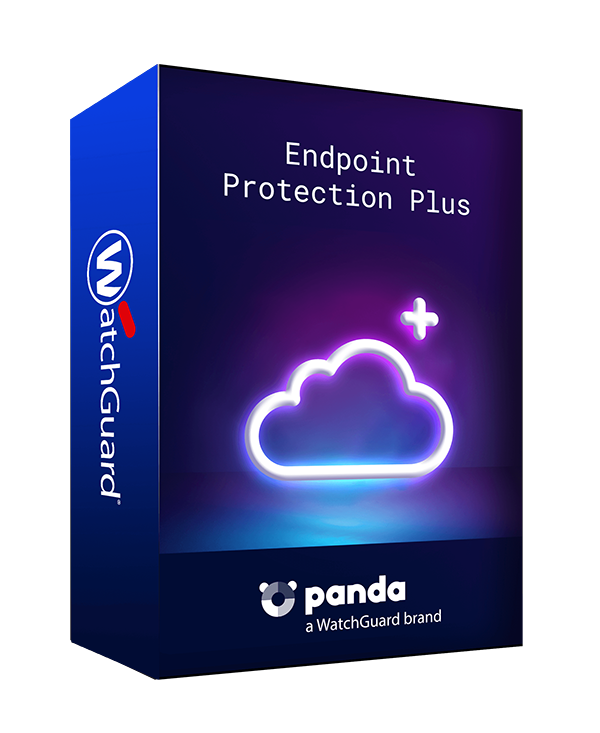 Simple and Light Endpoint Security and Productivity Solution
Protects all your endpoints from a centralized platform, including laptops, smartphones, and Windows, Mac and Linux computers and servers, including laptops, smartphones and the leading virtualization systems.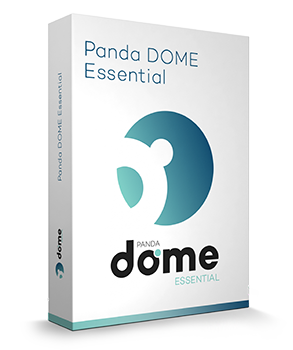 Browse and shop online safely, protect Wi-Fi network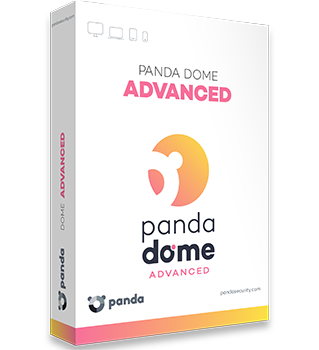 Protect your money, your family and your identity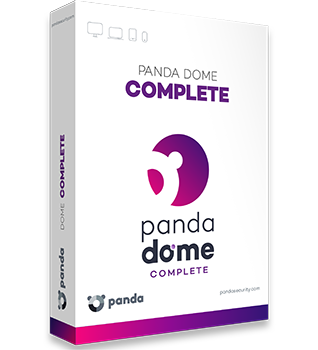 Secure your privacy and optimize all your devices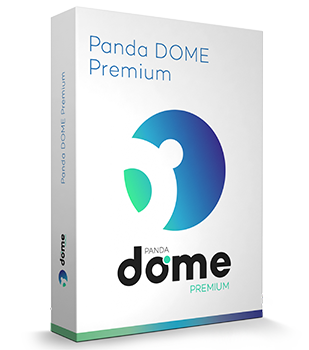 Panda's best for you!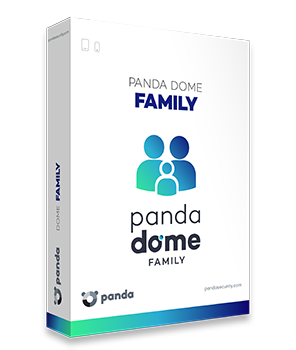 Protect your kids in real time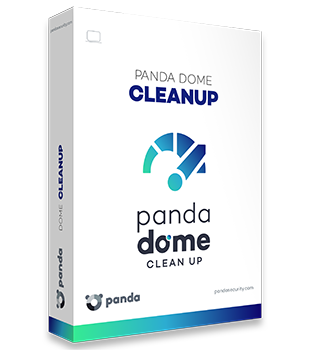 Next-Gen Security That Puts An End To Cyberthreats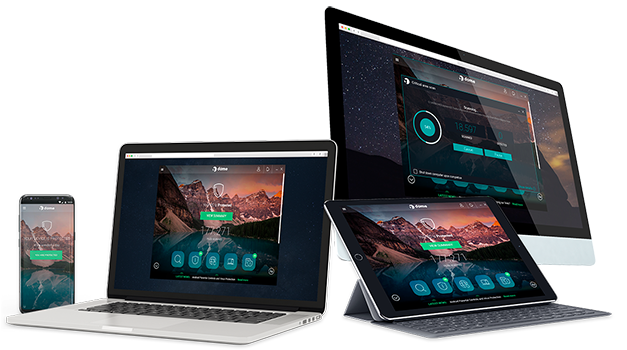 Protect, locate, and control all your mobile devices
[ IMAGE COMING SOON ]
Next-Gen Security That Puts An End To Cyberthreats
[ IMAGE COMING SOON ]
Manage your passwords and store your personal information securely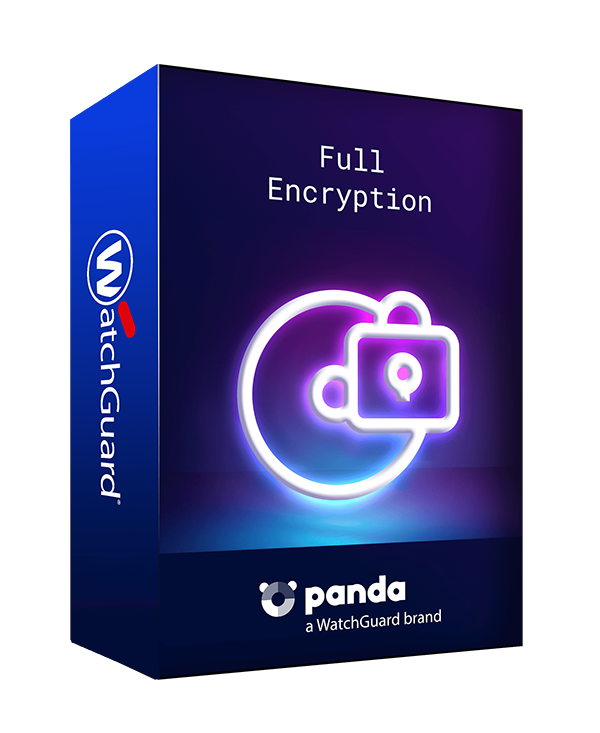 The first line of defense to protect data simply and effectively
Full Encryption is an additional module for Panda Security's endpoint protection and advanced adaptive security solutions, designed to centrally manage full disk encryption.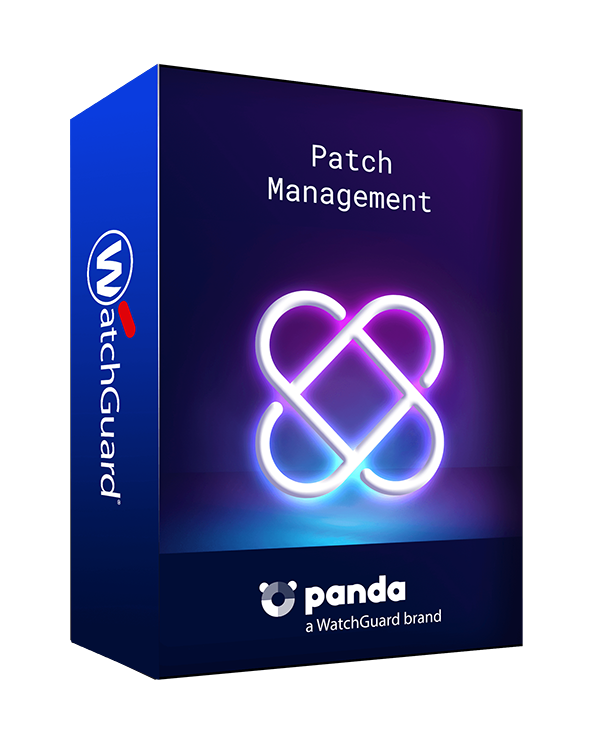 Reduce the risk and complexity of vulnerabilities in systems and third party applications
Patch Management is a solution to manage vulnerabilities and their corresponding updates and patches, both for operating systems and hundreds of applications.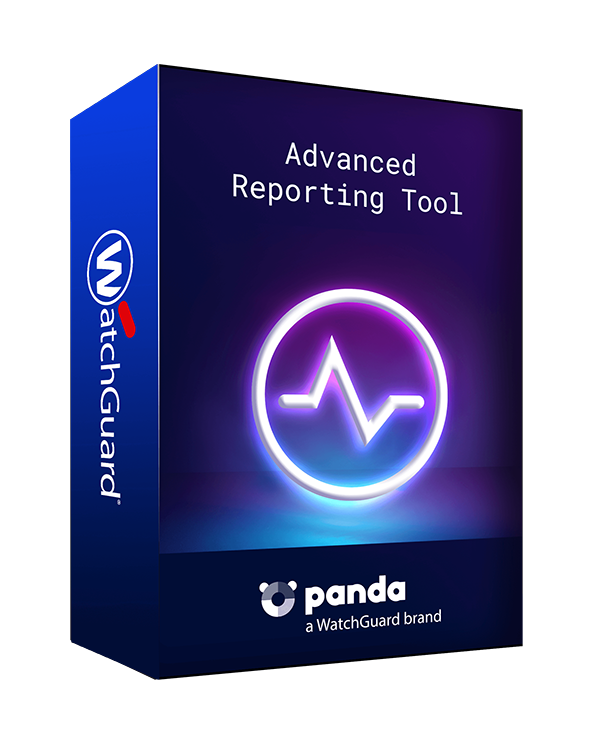 From data to actionable IT and security Insights


Advanced Reporting Tool stores and correlates information related to process execution by Adaptive Defense from endpoints.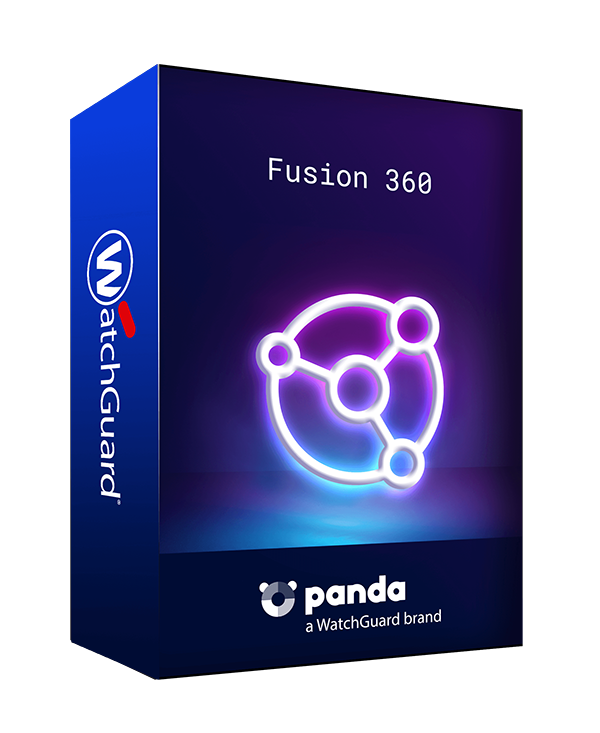 Protection & Control
Remotely protects, manages and supports all of your IT infrastructure devices, including tablets and smartphones.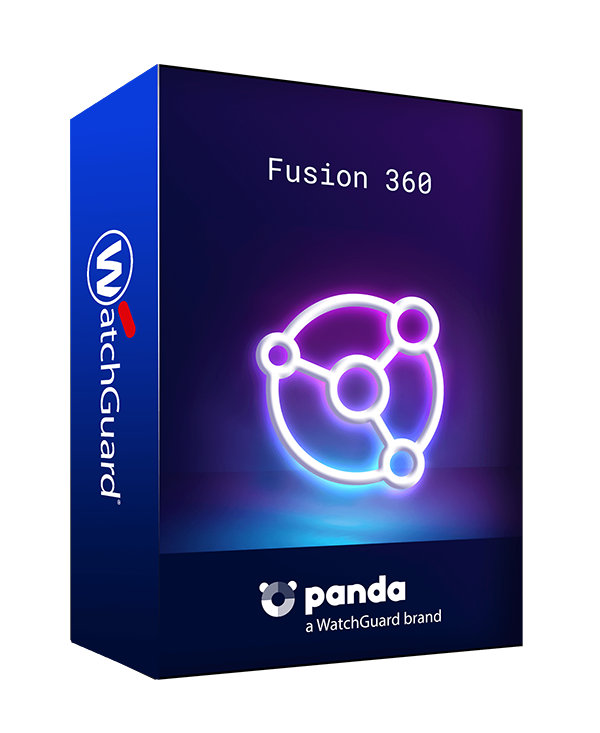 Advanced Security & Management
Automated advanced security, centralized IT management, and remote support for all workstations, laptops and servers on the corporate network.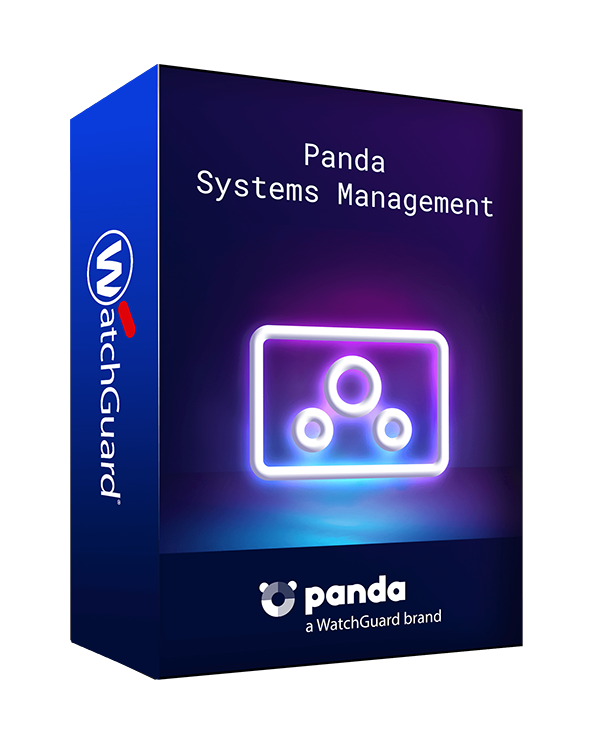 Control & Management
Easily manages, monitors and supports all of your company's devices, whether they are in the office or in a remote location.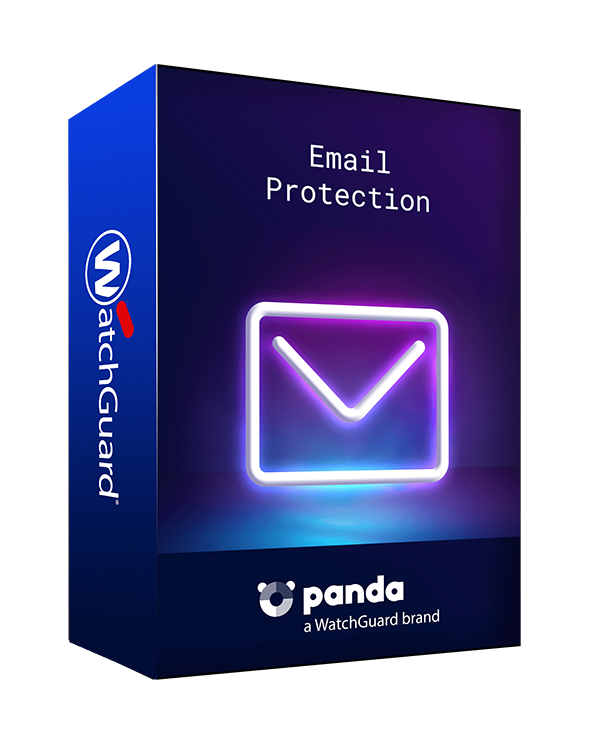 Email Security and Filtering From the Cloud
Email Protection is a service that provides multi-layer protection for your company's email. In addition, thanks to its advanced cloud-based scanning technologies it does not require any additional infrastructure to start operating.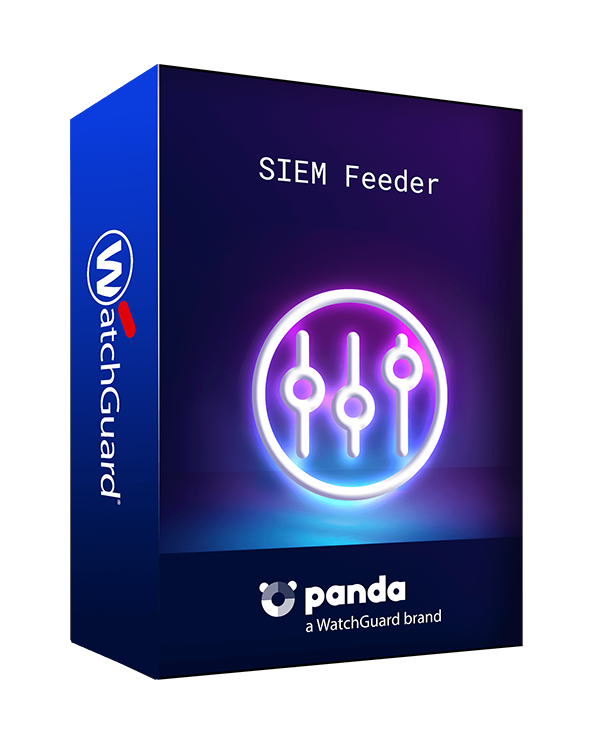 A new source of critical information into your SIEM
Adaptive Defense seamlessly integrates with existing corporate SIEM solutions without additional deployments on users' devices.