WatchGuard Gateway AntiVirus

Block Malware Attacks at the Gateway
Keeping your network free of malware is more challenging than ever before as an increasing number of new and ever-changing threats are emerging each day. Ensure your network and devices remain free of malware with WatchGuard Gateway AntiVirus. It uses advanced, multi-layered threat detection engines to identify and block malware at the network gateway. Using industry-leading, high-performance scanning of traffic on all major protocols, WatchGuard Gateway AntiVirus provides real-time protection against known viruses, trojans, worms, spyware, and rogueware.
All Gateway AntiVirus licenses can be found on their own individual product pages or purchase them below, more options can be found on individual product pages. Can't find the part you are looking for? Contact us today!
Key Features
Scans all major protocols to prevent malware

Powered by the best-in-class Bitdefender scanning engine
Runs both signature-based and behavioral-based scanning

Detection engine supplemented by machine-learning models
Continuously updates signature database to include the latest threats

Optimized for industry-leading network performance
---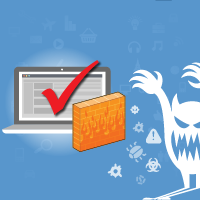 Safeguard Your Network
WatchGuard Gateway AntiVirus provides network-wide protection for all users. It works in tandem with the application layer content inspection of Firebox appliances to protect against known malware. WatchGuard Gateway AntiVirus scans traffic on all major protocols, including HTTP, HTTPS, FTP, CTP, UDP, SMTP, and POP3. Email traffic is scanned at the gateway to stop threats before they gain access to your servers. Safer web browsing is enabled by preventing the download and execution of malicious code.
Highly Effective Scanning
Incorporating the award-winning Bitdefender scanning engine, WatchGuard Gateway AntiVirus uses both signature techniques, as well as dynamic heuristic analysis with code emulation, to catch polymorphic viruses and malicious code that signatures can't catch. Compressed and encoded files are decompressed for thorough analysis with wide support for different compression types. Signatures are continuously updated, ensuring timely and proactive protection against emerging threats.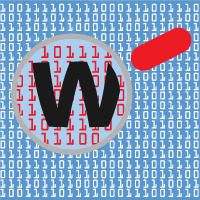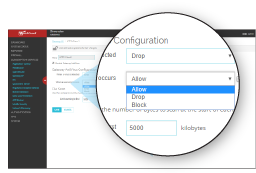 Flexible Management Console
From an intuitive and flexible management console, you can choose which file types to scan and the action taken when malware is detected, including allow, drop, block, or quarantine emails based on type, user, and protocol. You also have the power to choose the action taken when a file cannot be scanned, including password-protected files.
Real-time Visibility and Reporting
WatchGuard Gateway AntiVirus seamlessly integrates with WatchGuard Dimension for complete visibility into the top blocked malware (malware name, type, and number of hits) as well as the source and destination of the attack. You also have instant views with dashboards and charts that show the total number of files scanned and number of viruses detected over a set period of time.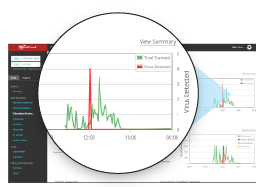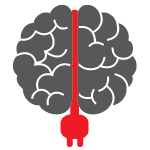 Enhanced Detection Through Machine Learning
WatchGuard Gateway AntiVirus leverages machine-learning models to assist in the detection of known, unknown and evasive malware types. Multiple machine-learning algorithms are used in tandem to aid in accuracy and reduce false positives.
---
How It Works
WatchGuard Gateway AntiVirus scans files and traffic flowing through the Firebox to identify known malware and riskware. If a threat is identified based on signature matching, the connection is blocked or the file is stripped.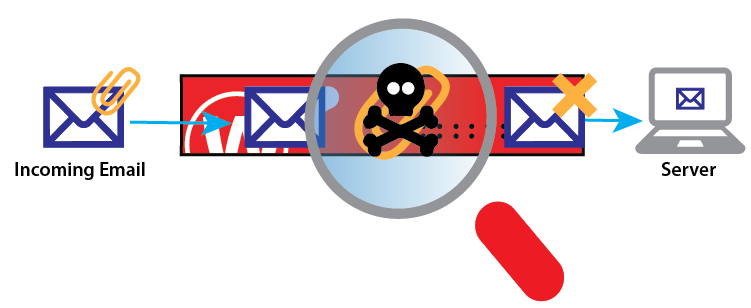 ---
Pricing Notes:
All prices displayed are Ex-VAT. 20% VAT is added during the checkout process.
Pricing and product availability subject to change without notice.